Below is an update from one of our partners in Ukraine, Heart to Heart: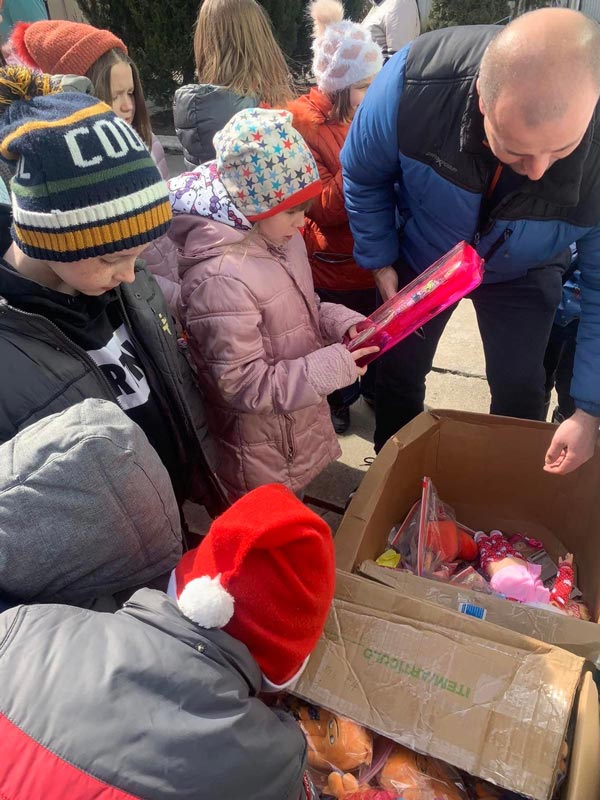 "These precious orphans were able to flee from the Donetsk area where there is heavy fighting. We were able to bring them food, toys, and joy. They also asked for two freezer boxes and we were able to fulfill that need as well. We noticed that the director of the orphanage had holes in his shoes so we wanted to make him smile as well and gave him new shoes. It may be a small gesture to most but it's one that he will remember for a long time. These are very difficult times and Heart to Heart wants to be a light of Jesus. We are incredibly grateful for all your donations."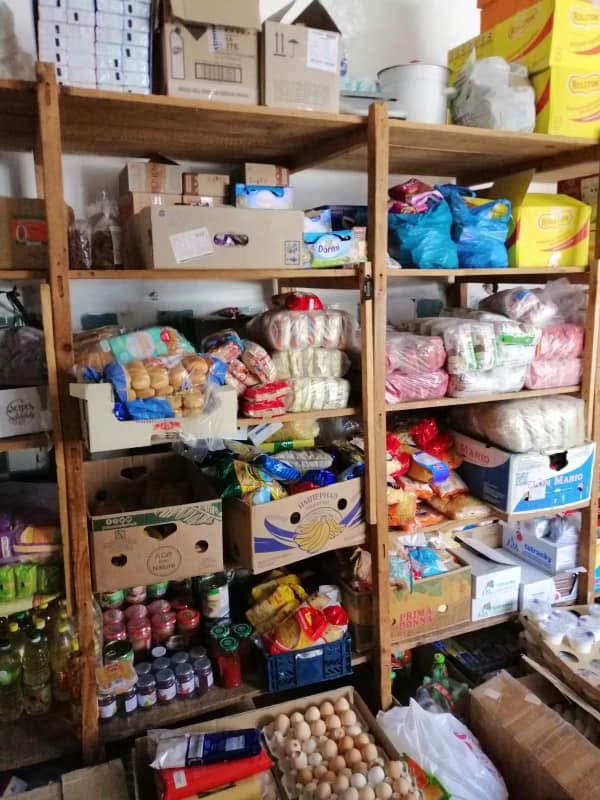 Your giving is making a difference! Thank you for your heart of compassion! Please continue to give, and continue to pray for Ukraine.