Clean Water for Japan
Feeding The Nations mobilizes multiple water purifiers to reach Japan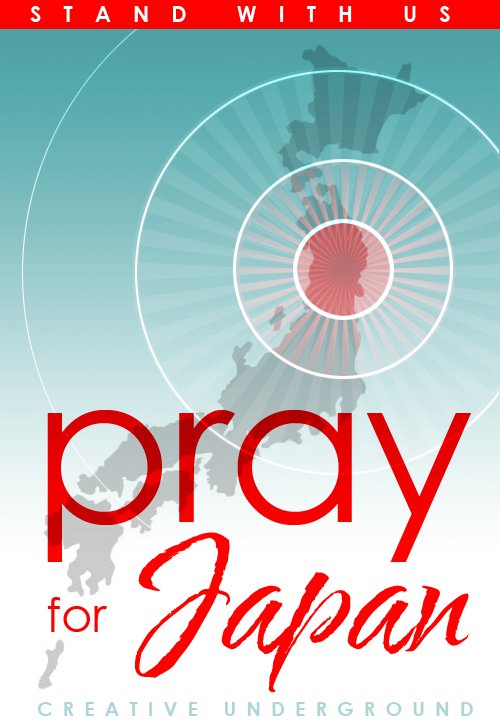 By now the airwaves have been full of news from Japan. Thousands of lives have been lost, and countless more have been left homeless and wondering how they can ever rebuild.
In the aftermath, we have been feverishly working to mobilize relief efforts to reach this hurting nation. Phase 1 of those efforts will be to send as many Air Mobile Rescuer water purification systems priced at $2,000 a piece. While this may be a large sum, the value it offers the survivors is incalculable. By working together and joining as one in this effort, we can make a difference for thousands in Japan. The need for clean water is so great that eight systems are already on their way as Joe Hurston, Air Mobile Ministries president, is en route to assess the situation and develop an effective plan to disperse the purifiers and train the people on the proper use of them. The ultimate goal is to provide 40 systems to Japan.
Each system can provide up to 25 gallons of clean water per hour and enough drinking water for 500 people per day – much-needed assistance as water sources have been contaminated due to toxic waste, debris and dead bodies. With all 40 systems in round-the-clock operation, they can provide 24,000 gallons of clean, drinkable water each day.
Using UV light and filters, the Rescuer operates on the same amount of power as a light bulb, providing clean water with any or no power supply necessary. It is a seven-stage, self-contained, electro-mechanical water filtration and purification system. The Rescuer removes sediment, bacteria and viruses from untreated water sources such as rivers, streams, lakes, ponds, springs, reservoirs and wells. Hurston has taken the filter around the world to provide clean water in the aftermath of many tragedies. Unafraid to demonstrate the Rescuer's effectiveness, Hurston once took standing street water in post-Katrina New Orleans, filtered it and consumed it. Feeding The Nations has responded to disasters in the past with these water purification systems. We were able to send 8 to Myanmar and 5 to Haiti. As a result many people received life-giving water.
To make it possible to reach Japan with numerous filtration systems, we need your help. Will you join with us in reaching Japan with invaluable clean water as they pick up the pieces in the aftermath of an unimaginable tragedy? Simply click here to join us; call 574-968-1566 Monday through Friday, 8 a.m. to 5 p.m. E.S.T., or 1-888-500-5262 after hours; or send your donation to P.O. Box 2438, South Bend, IN 46680.