As 2019 comes to a close, we want to take a moment to reflect on the lives that have been impacted this year because of partners like you. Thousands have been fed, supplies and food have been sent to: Syrian refugees, Iraq, Afghanistan, Dominican Republic, Haiti, Nicaragua, Malawi, Guatemala, Mexico, Ukraine, Zambia and Venezuela, and we are so grateful!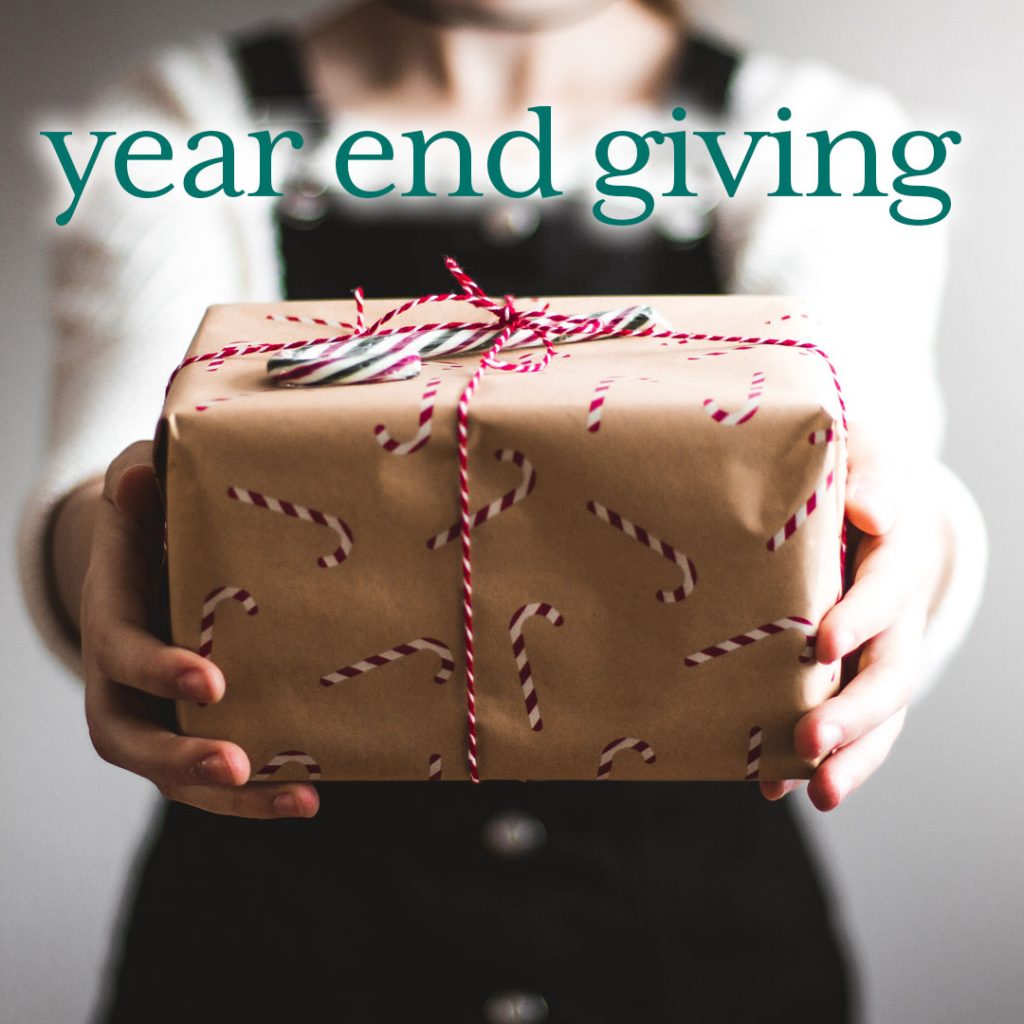 As we approach the end of the year, we look ahead to 2020 and the many nations and people around the world that need help.
Our contacts in Venezuela, just last week, asked for assistance. The situation there is desperate. They need our help now. We want to send food, and hygiene products. Things desperately needed. Will you help? You can show them that somebody on the other side of the world cares. Can you give $50.00 or even $100.00?
Let's do what we can at the end of this year to make an impact into 2020. Thank you.