Over 8.2 million refugees fleeing Ukraine have been recorded across Europe, while an estimated 8 million others have been displaced within the country. Approximately one-quarter of the country's total population have left their homes.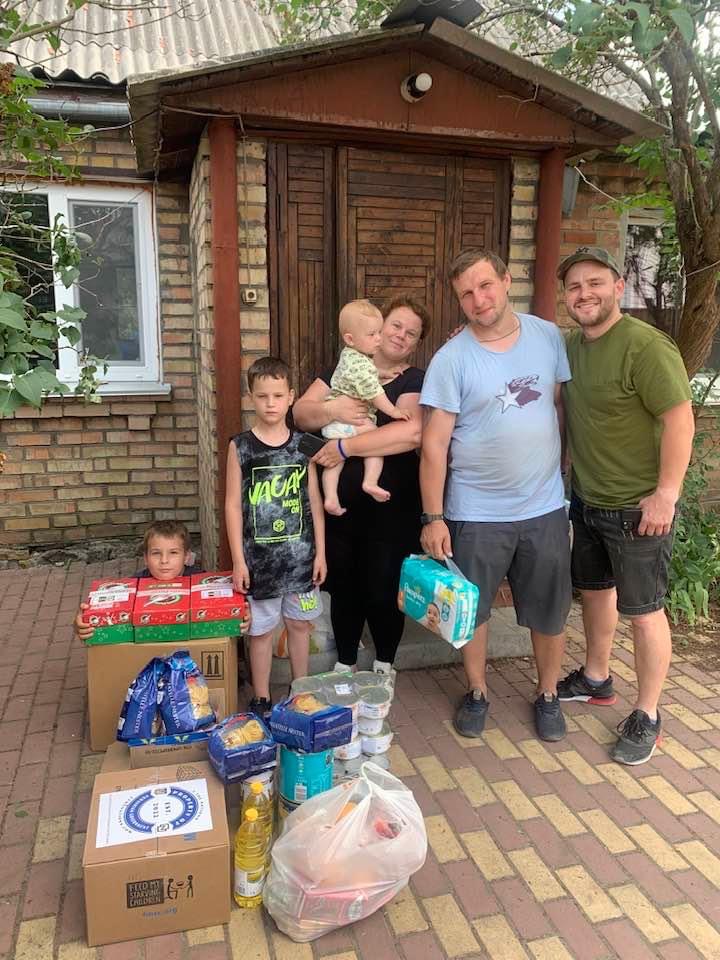 We feel privileged to come alongside organizations like Heart to Heart and 2 The Nations and provide assistance to families fleeing violence.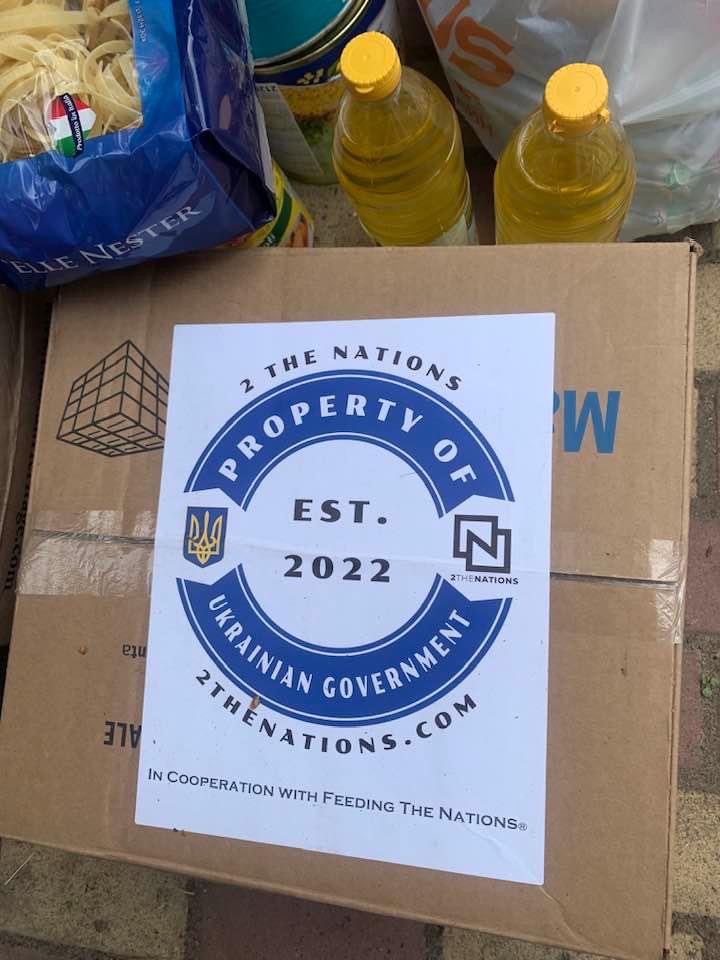 Thank you for your compassion and donations. You make assisting refugees possible!