Hello Friends,
Summer's here in full swing with record breaking temperatures! Do you remember the old Sunday school song, "Let the Sunshine In"?
The lyric says, "Let the sunshine in, face it with a grin. Smilers never lose, and frowners never win. So let the sunshine in, face it with a grin. Open up your heart and let the sunshine in."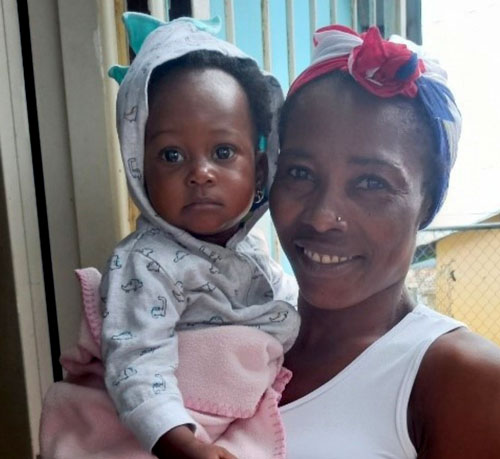 Does it ring a bell with you? Children around the world have sung that same song. Sadly, for many the past few years have been dark. People everywhere have been waiting for the sun to break through the clouds. We know there is light at the end of darkness. The word tells us, "The Light shines in the darkness and the darkness has not overcome it." John 1:5
We believe this. In our nation regardless of the economic challenges, we have made progress toward a brighter tomorrow and with the help of the Lord, we will continue to break through the dark clouds of fear and despair. The sun comes, the clouds part, and for precious little children there is daylight and hope for their future.
Because you have been faithful to give and bless these beautiful children, they live and know someone cares, and they hear the Good News that God is love.
We need your continued prayer and financial support to be able to reach out to them this summer. Seasons change but the needs remain. Please prayerfully consider giving a gift today. Feeding The Nations thanks you, and the children thank you from around the world.
As these warm days continue let's keep a song in our hearts. Keep smiling and trusting God. "Let the Son Shine In!"
Yours for the children,