Ciudad Juárez,Chihuahua Mexico

Earlier this summer, FTN sending a container of food to the town of Juarez, on the border of Texas and Mexico.

We have just within the past two weeks, received photos and stories back from Root International, our partners working in the city and surrounding areas.
Our contact from Root told us some of the food went to an orphanage that "houses about 80 children. Some of the children have a family but they (the family) are not able to provide food and other necessities. The orphanage is always in need of food so what they received was a God send."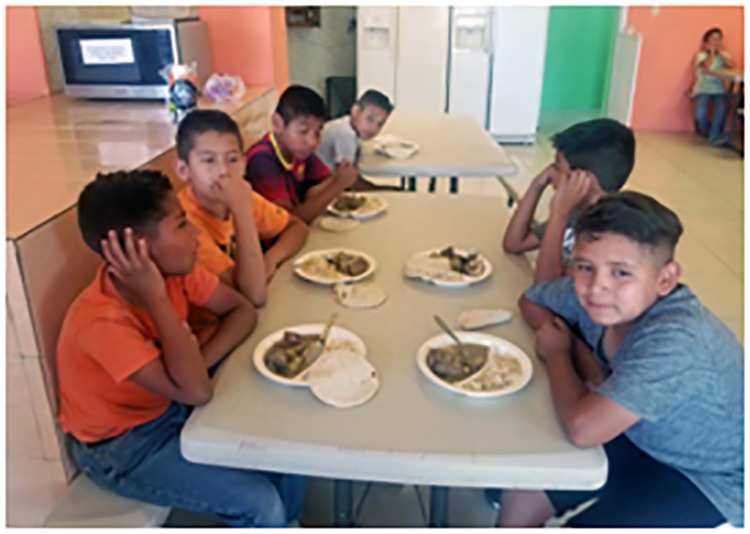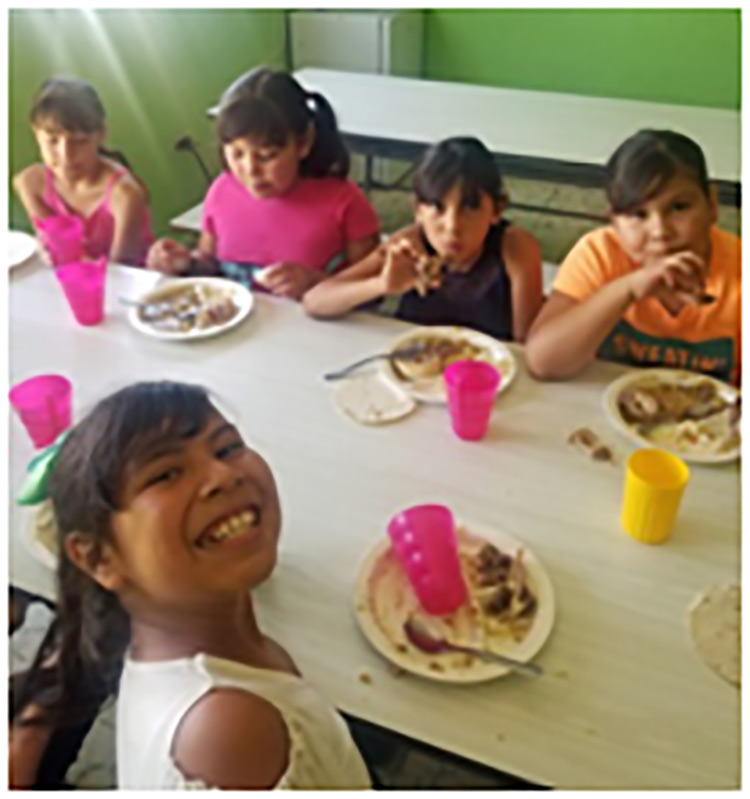 Thank you so much for being the hands and feet of Jesus to these precious children! Without your partnership, missions like this would not be possible!