For many years, Feeding The Nations has partnered with Iris Africa Malawi. For over 17 years Iris has been caring for children and youth in one of the poorest and least developed districts in Malawi.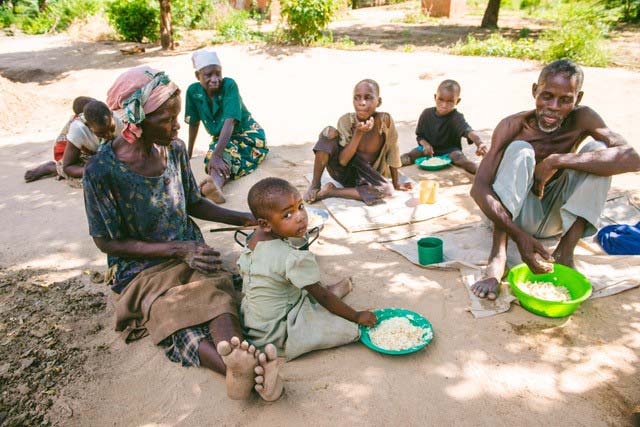 The effects of COVID-19 economically speaking have been severe, contributing to the decline of food security. Households dependent on domestic labor, casual labor, small business profits and tourism have in many cases, lost all income. When schools closed in March of 2020 to slow the spread of COVID, rural children immediately lost access to daily food. For some, it was their only guaranteed daily meal. Thankfully, the food sent by FTN has brought relief to some of the most desperate children in Malawi.
"MannaPack meals are a lifeline for many families around us. The evidence is clear; the fortified rice soy meals
significantly contribute to the strengthening of malnourished and sick children. They also serve to help healthy children remain strong to fight off infection and provide them with the energy needed to learn without being distracted by hunger."

Thank you for your generosity toward the "least of these". You are truly making a difference!