A few months ago, Feeding The Nations sent food to Havana Baptist Theological Seminary in Cuba. The food helped feed the 700 students and 100 professors at the seminary. We recently received this report from, Barbaro Marrero, president of the seminary: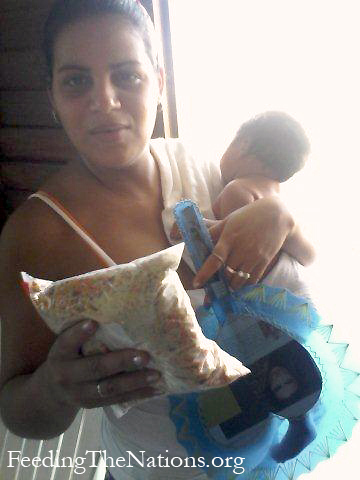 "We always struggle with the challenge of feeding that amount of people, so this contribution represents a relief and necessary support to accomplish the important mission the Lord has given us.

The dried soup we got this time (72,000 servings) has been very well accepted by everybody, because not only is it quite rich in nutrients but also is very tasty. That's a perfect combination!

May the Lord continue abundantly blessing this beautiful ministry. Thank you again for this relevant contribution for the extension of God's Kingdom."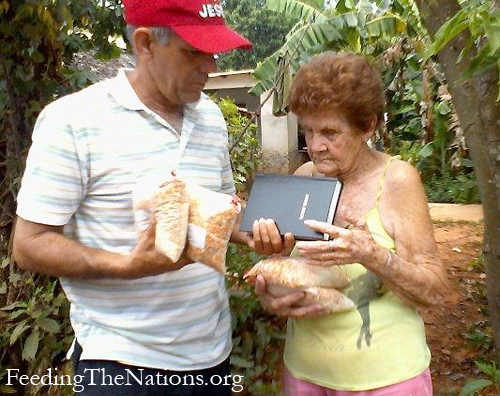 Thank you to everyone who partnered with us to make this mission possible. Together, we are the "extension of God's Kingdom" and we can reach more people with the love of Christ. To do so, donate today.