Earlier this year, we sent 648,000 dried vegetable soup meals to our partners Tim and Trena Johnson in the Dominican Republic. They have distributed the meals to families, schools and rehab centers in poor communities and villages in the Dominican Republic. But more than just food, they are also sharing the Gospel as they feed the hungry. They have prayed with more than 1,000 people to receive Christ as their Lord and Savior during these food outreaches. As they wrote in a recent update, "It has been a great blessing to the people here."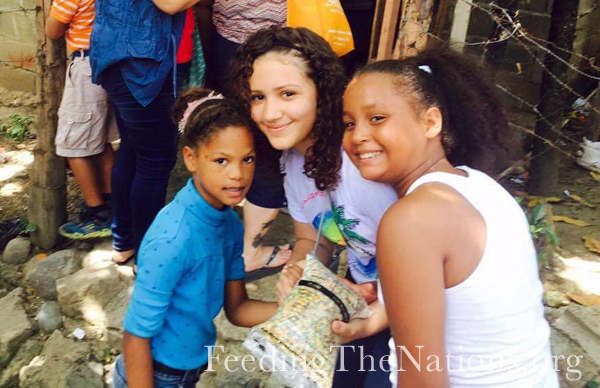 Thank you to everyone who has partnered with us to make outreaches like this possible. It's not just about offering food. These missions make it possible to introduce people to the love of Christ and make an eternal impact on their lives.
If you'd like to help us continue to reach the Dominican Republic and other nations, donate today.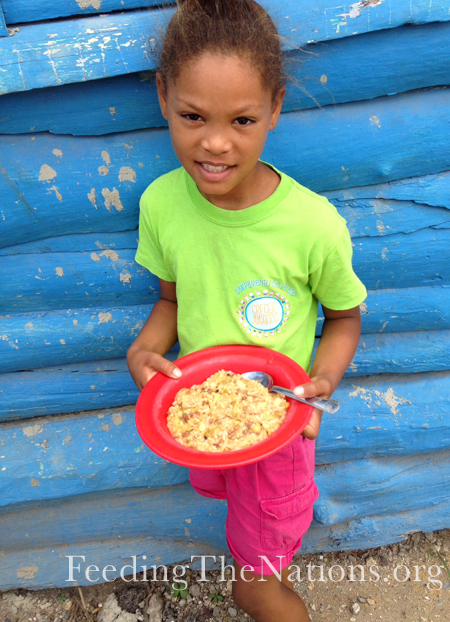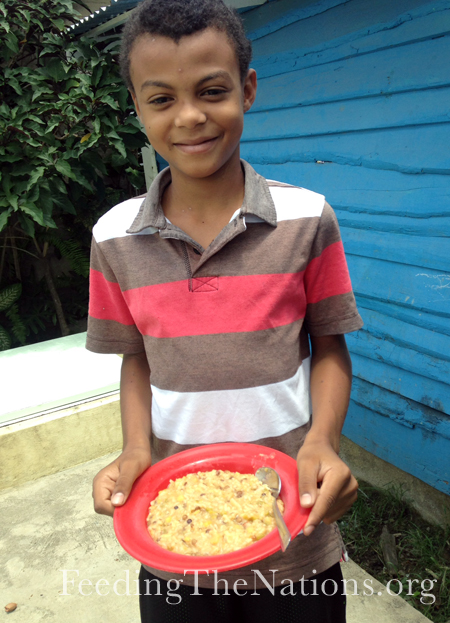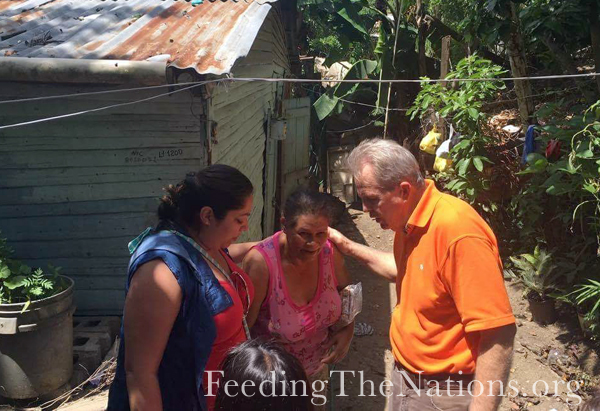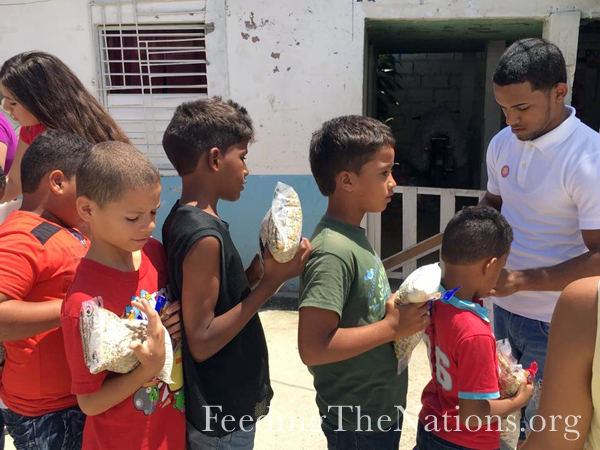 Save
Save
Save
Save