Last year, the city of Baltimore, MD, experienced violence and unrest in response to the death of Freddie Gray. To help the city heal, Feeding The Nations partnered with Rite of Passage to provide food and multivitamins for those in need.
We provided meals for the Beans & Bread Resource Center in Baltimore. The Center offers a comprehensive day program that offers lunch, shower and laundry services, healthcare, and shelter for the displaced. Volunteers prepared the meals and served them to those in need.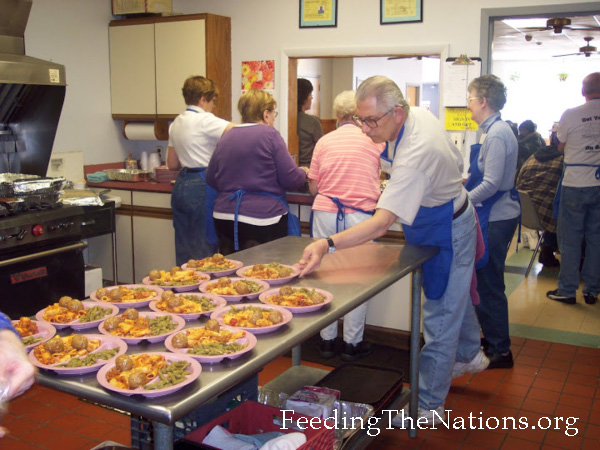 A portion of the vitamins were given to the Saint Joseph Church Soup and Shelter program. The shelter serves over 50 families in need each week by providing food, clothes and medical support.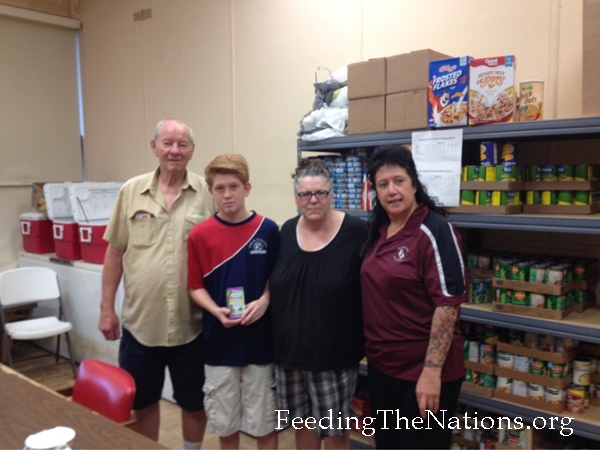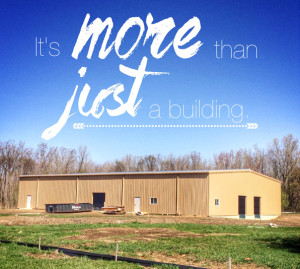 While we do feed nations around the world, we also reach people within our own nation. Once our on-site warehouse is completed, we will be able to reach even more people within the borders of our own country. By having a stocked warehouse with items on hand, we will be able to respond quickly when needs arise, like after the riots in Baltimore. It may seem like it's just a building, but the completion of the warehouse is about more than just brick and mortar. It's about reaching more people in their times of greatest need. To help us do that, click the button below and give to the warehouse project.