Wondering what impact your donation to Feeding The Nations makes? It helps people like Velia—an elderly grandmother in Malawi who cares for her 5 orphaned grandchildren. She is frail and no longer able to work as a farmer in the fields, but she is very capable of providing a safe shelter for her grandchildren.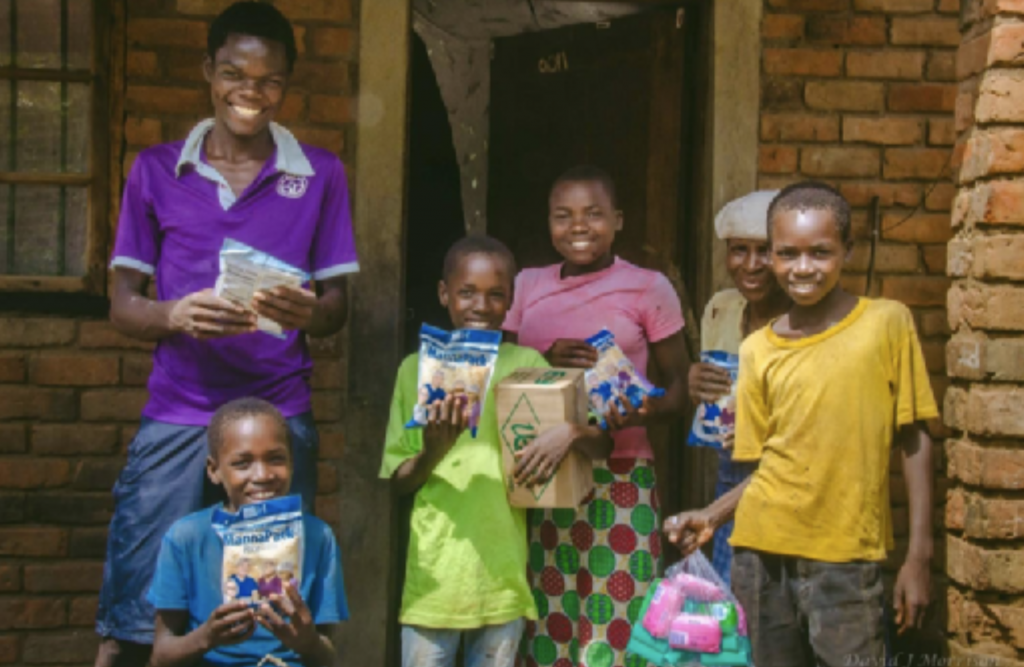 She is thankful that her grandchildren are able to attend the local primary school where they receive food each day. She is hopeful that the education they receive will make them strong for the future.
Last year Velia became extremely ill and the family feared the worst. It is hard to imagine life without 'agogo' here. She is the one who holds the family together and no one was prepared for her to die. Thankfully, she recovered and continues on serving her family.
She and the children really enjoy eating the rice/soy meals. Agogo says, "The food is good food – it makes us strong" and strength is what is required for Velia and her five grandchildren.
Thank you to everyone who donated to make missions like this one possible! Want to feed more people like Velia and her grandchildren? Click here:
SaveSave