UPDATE 10/18/16:
Our partners in Cuba have established 20 feeding stations throughout the Guantanamo Province of Cuba. They have been feeding the community and showing the love of Christ.
Guantanamo was the area most affected by Hurricane Matthew. All the crops were destroyed. In most communities, 90 percent of homes are still without power and roofs. Approximately 40 percent of the homes have been completely destroyed.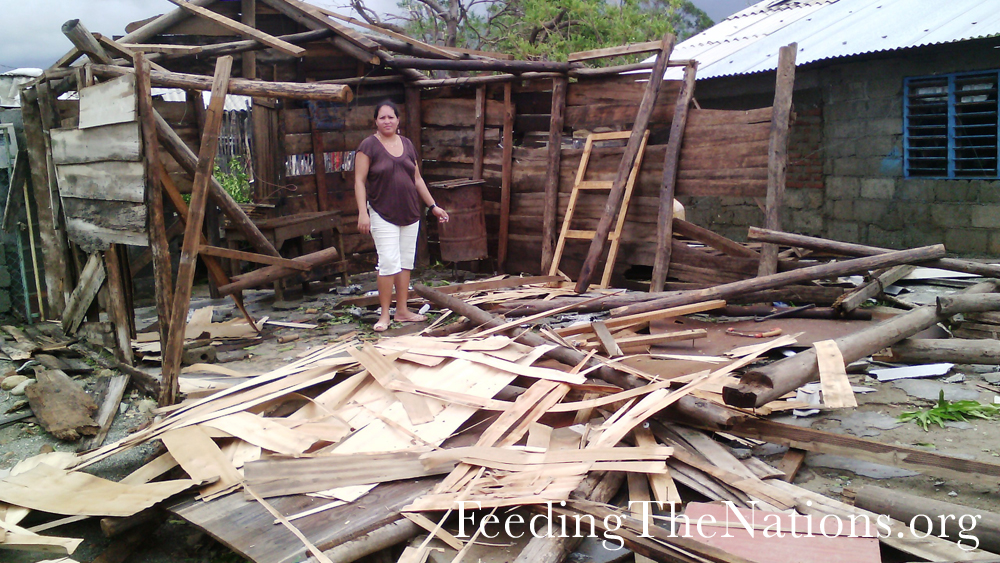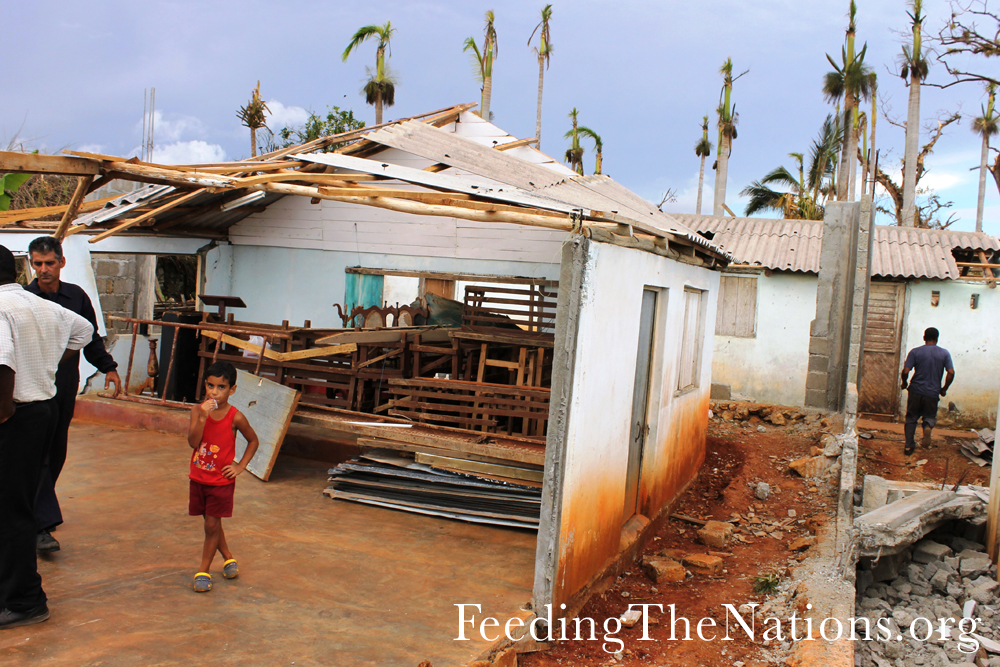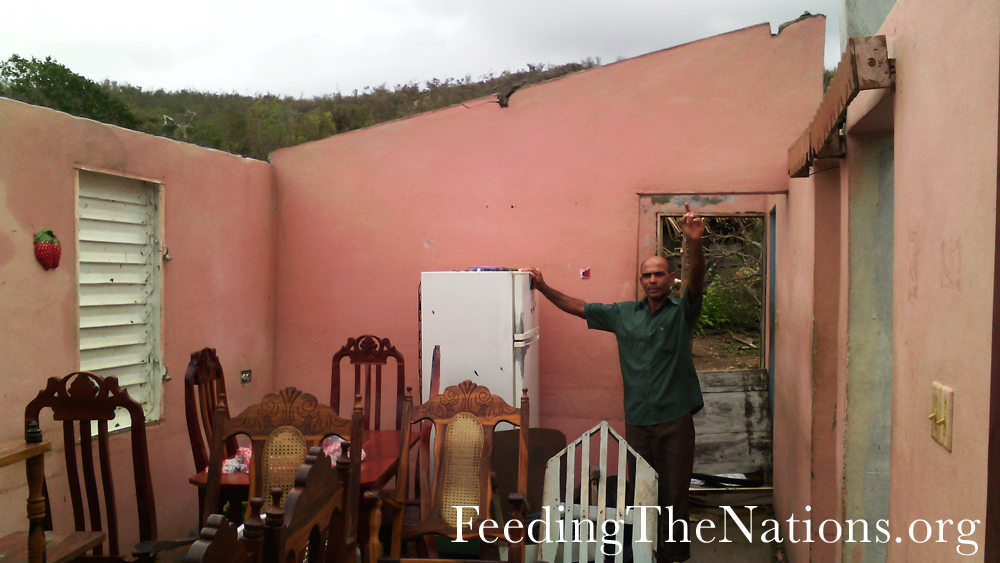 ORIGINAL POST 10/14/16:
We currently have food on the ground in Cuba that is being distributed to those affected by Hurricane Matthew. We give thanks for God's providence that food we had previously sent was safely stored in warehouses for immediate use after the hurricane.
Our partners at EchoCuba have organized response teams that have been providing assistance. But they need our help to get food to even more people who have had their lives turned upside down by this natural disaster.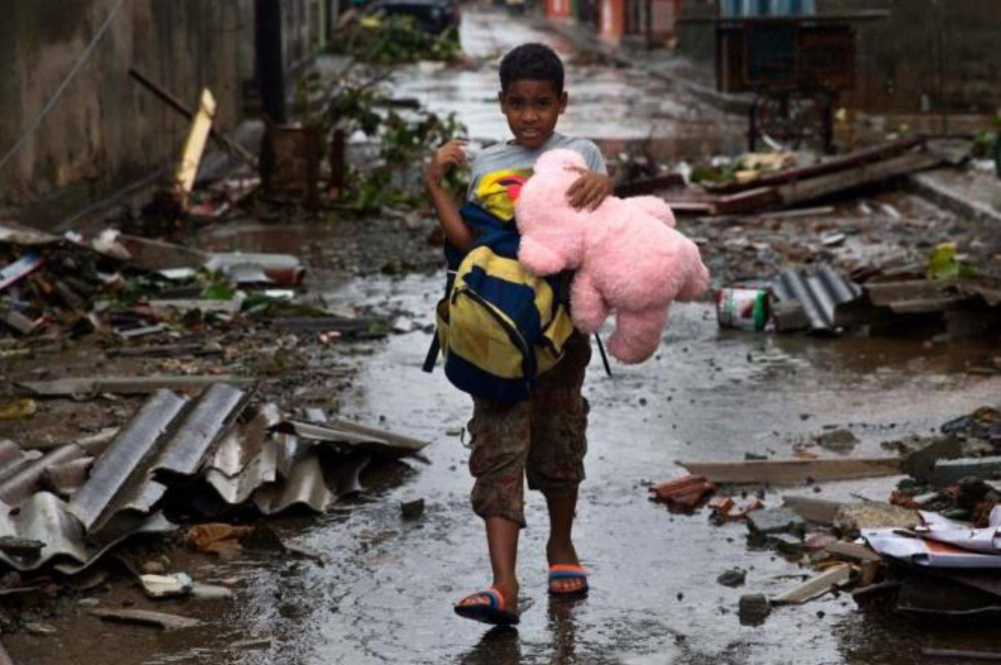 Hurricane Matthew made landfall in Cuba as a category 4 storm on October 4, impacting the nation for 8 hours. Baracoa, Cuba's oldest city, is the most damaged with more than 90 percent of the houses reporting roof damage. And the city is still not accessible by land.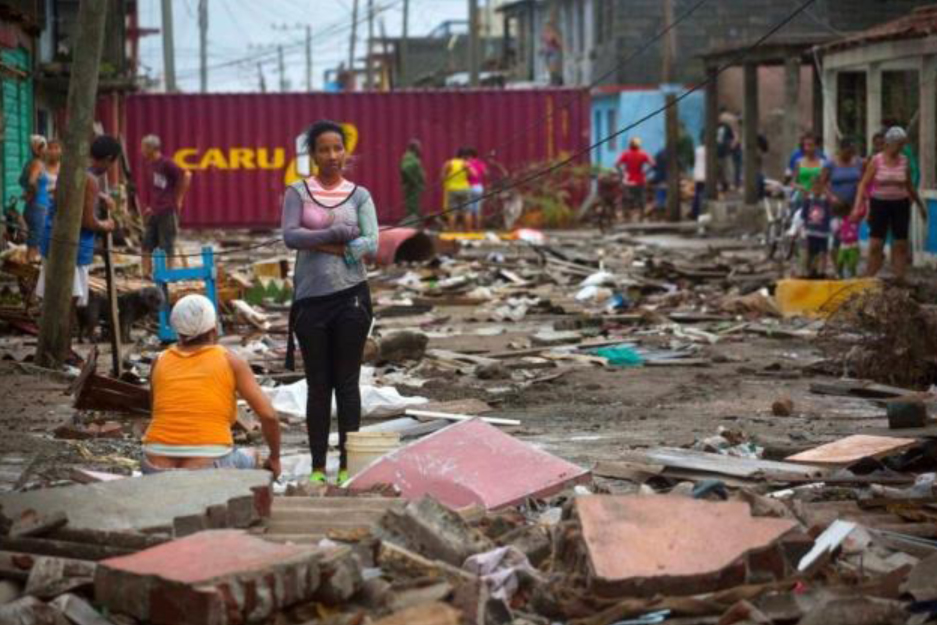 Damaged roads, fallen trees and downed power lines are making recovery efforts difficult in some areas. More than 176,000 people in Cuba's Guatanamo province remain isolated. As the days go on, access to clean drinking water becomes a bigger concern.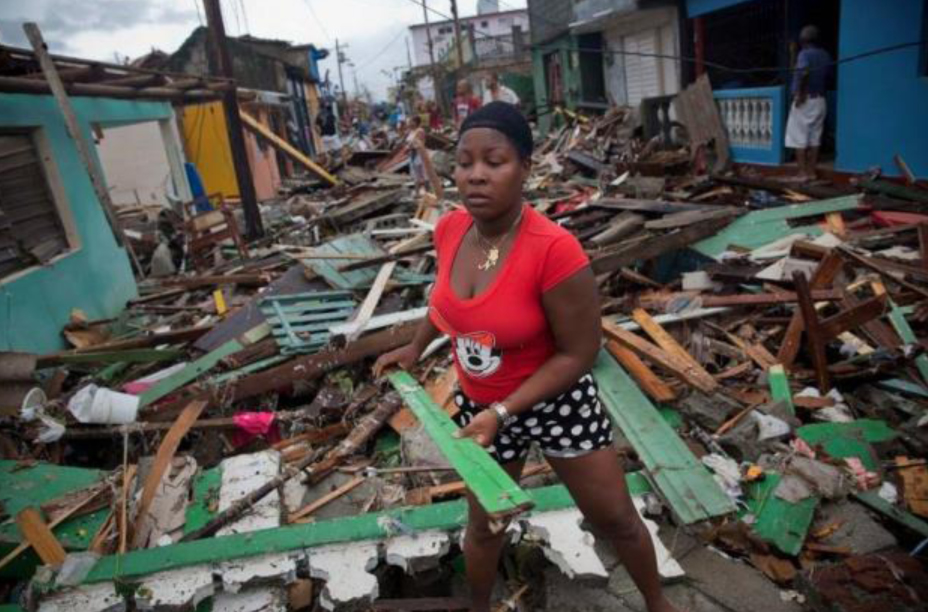 We thank God for the food that was there and could be distributed immediately. But there's more to do. Donate today to help Cuba during this time of recovery.

Save
Save