Guatemala faced one of the biggest natural catastrophes on June 3, 2018, when Volcano de Fuego erupted. Over 1.7 million people were affected, hundreds are still missing and 160 deaths have been registered.
Our partners on the ground, Living Water Ministry, began helping immediately. Other organizations also came together to meet urgent needs, so Living Water Ministry decided to go to the places where no one else would go.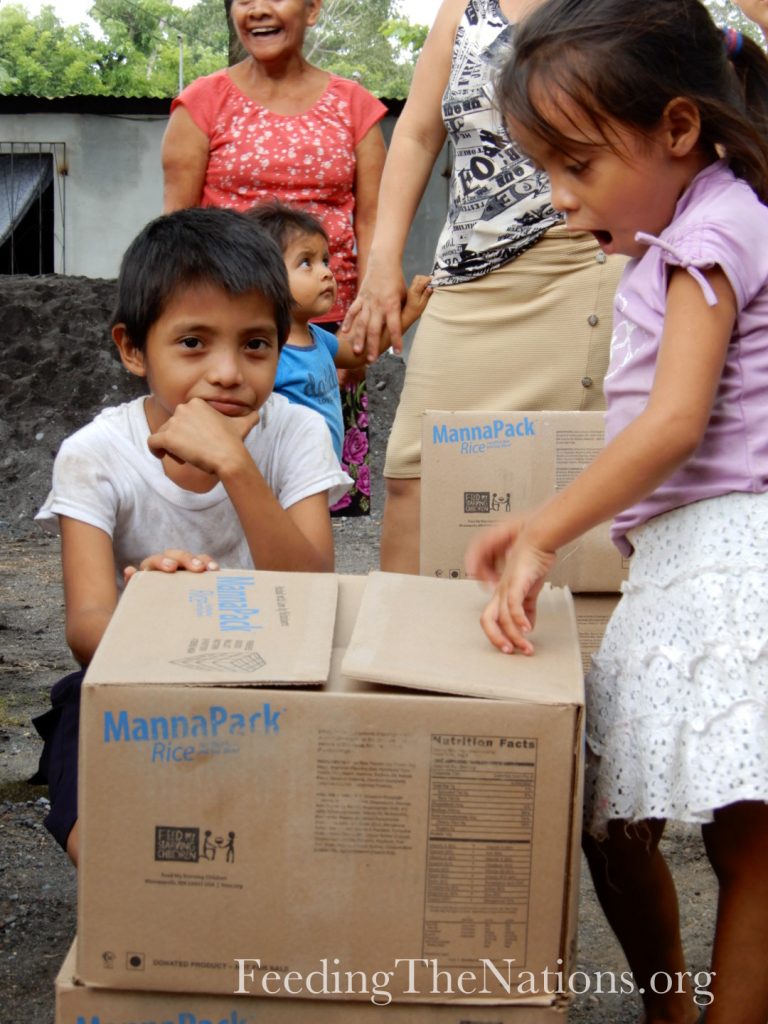 They found the village of El Socorro, adjacent to the river that runs south on the west side of the volcano. At the time of the eruption, volcanic matter and rain made the water level rise so high that it washed away the hanging bridge that connected El Socorro with the village on the other side of the river. The village flooded and homes were washed away.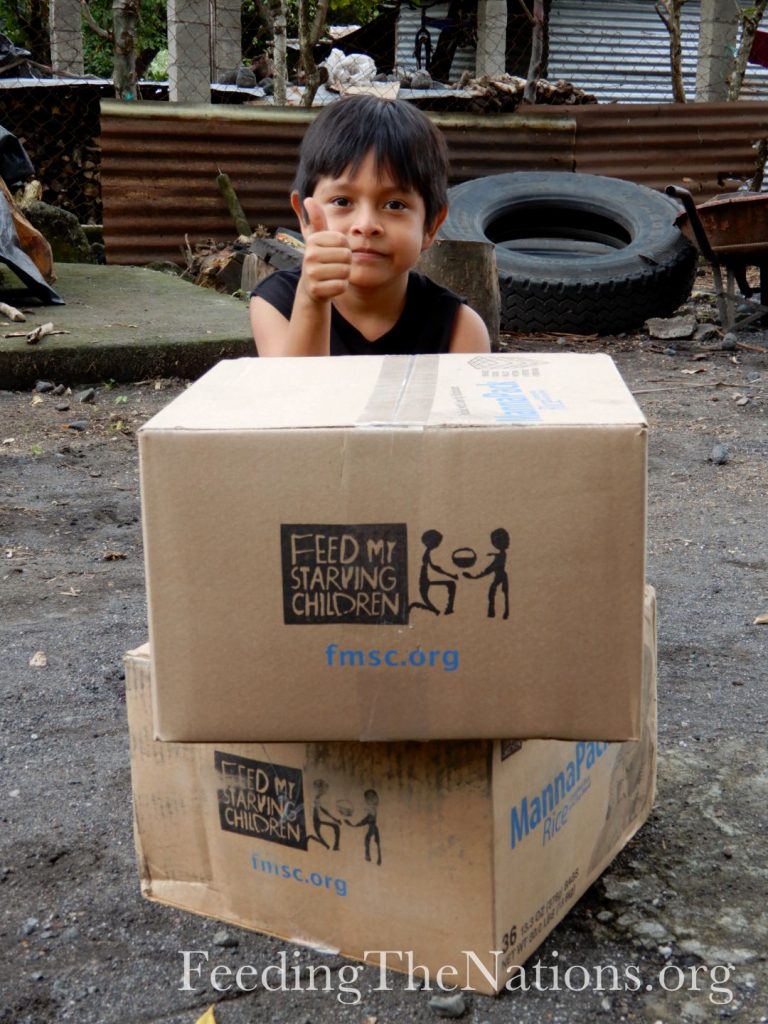 Living Water Ministry visited El Socorro and other villages and shelters, taking with them a medical clinic, food and clothing. During this outreach, over 2,000 people received medical treatment, 250 families were given a three-month supply of food, and 169 confessed Jesus as Lord for the first time!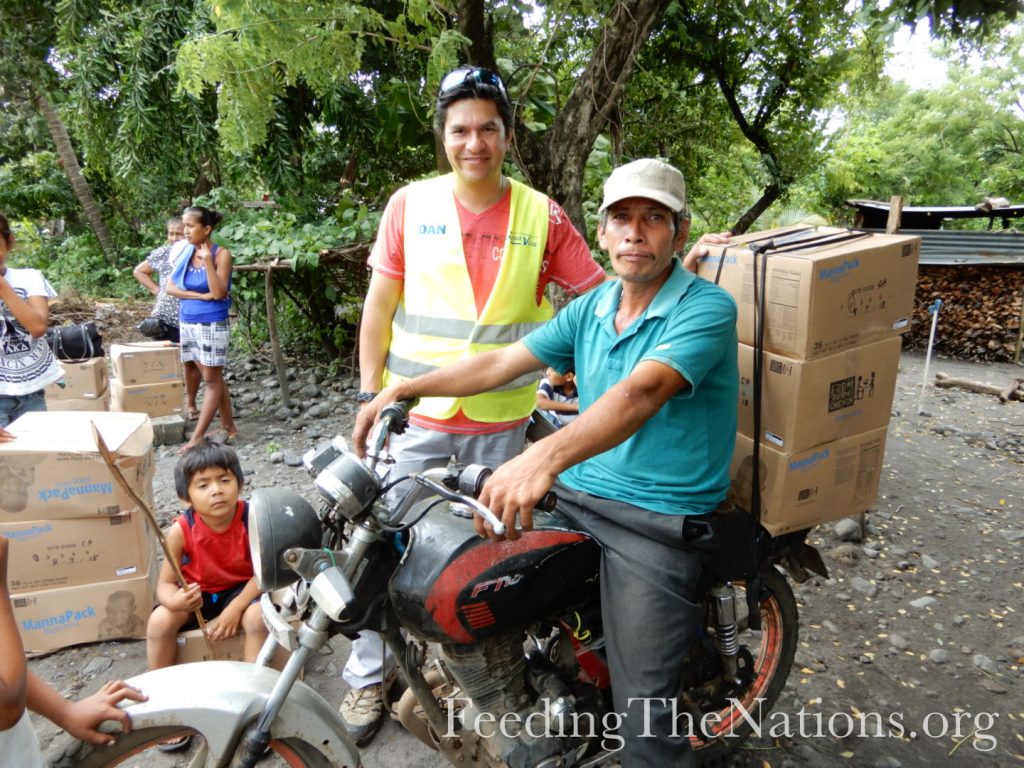 Continue to pray for the recovery of Guatemala. Often, the man of the house is the sole wage-earner. They rely on agriculture, harvesting sugar cane by hand (which is underpaid, hard work). With the ash of the volcano eruption damaging a large percentage of the sugar cane fields, work will be even more scarce in the months to come.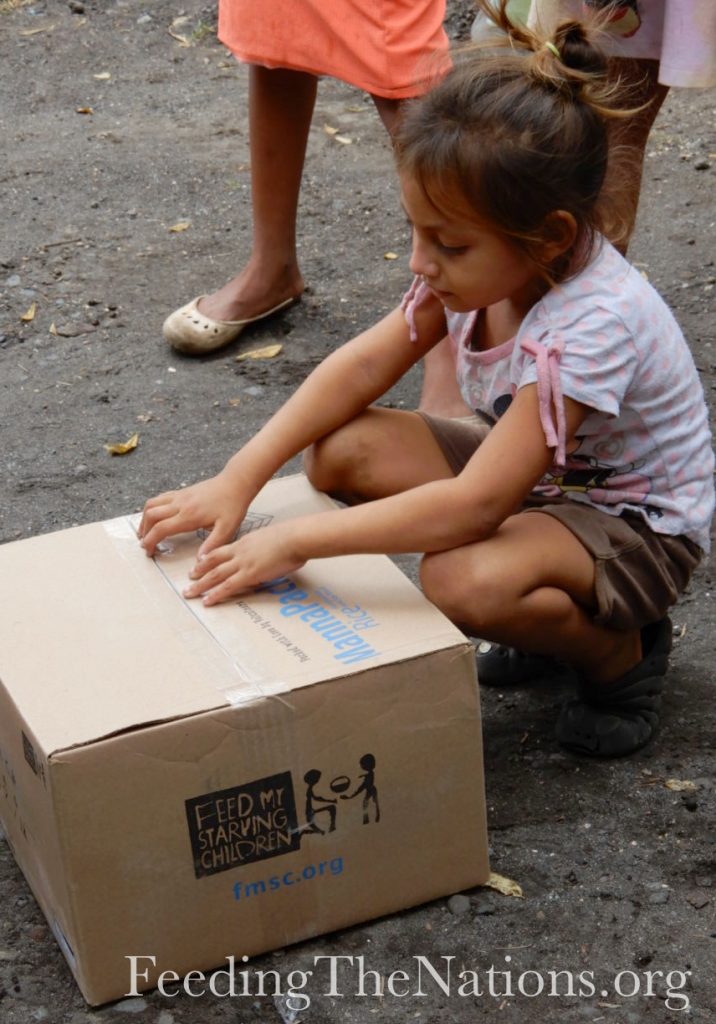 Join with us in continuing to help those in need. To do so, click the donate button below.