Food shortages. Power outages. Lack of water and medicine.
This is what is happening in Venezuela right now.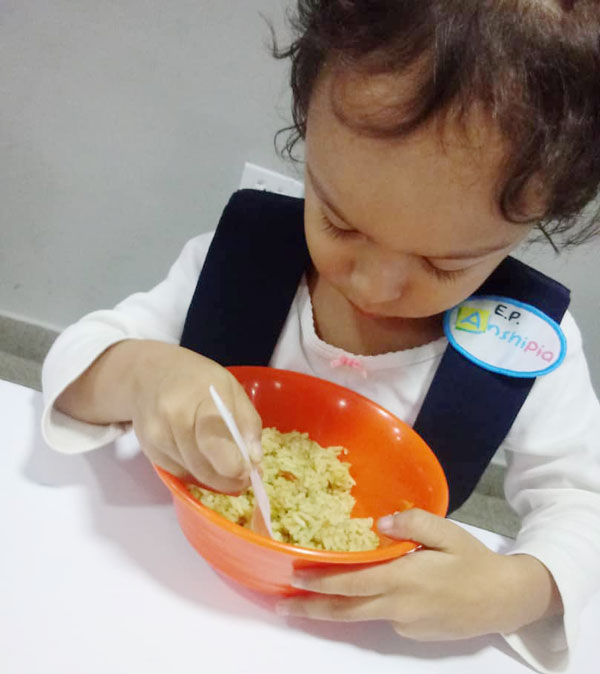 Supernaturally, Feeding The Nations was able to send food to Venezuela that cleared customs and was distributed just 3 weeks ago. The food was received with great joy and had an immediate impact. Here is what our contact, Pastor "C" said after receiving the food: "Good morning and full blessings! We are super happy we have the food donated by you. We will proceed to deliver the aid to the different churches of Maracaibo. God has prepared us for this difficult time."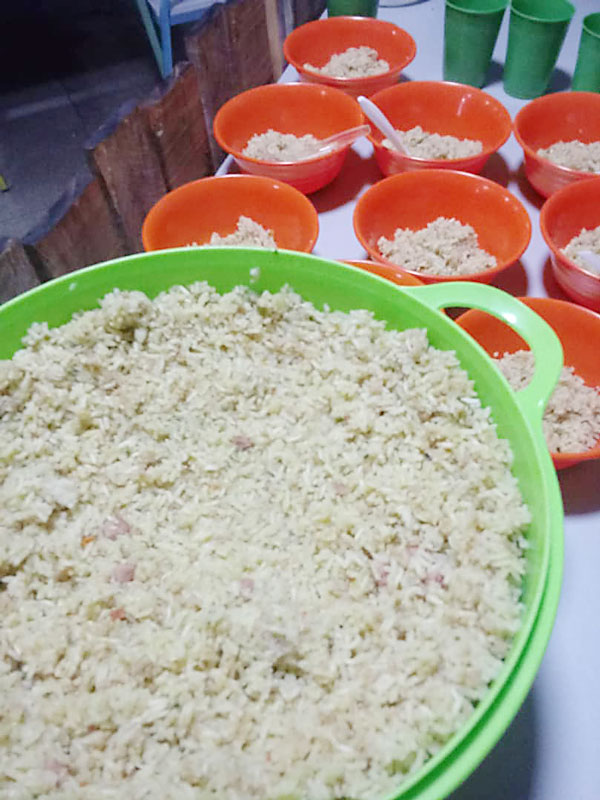 Since that time, the overall conditions in Venezuela have significantly worsened. In an email sent just yesterday, Pastor "C" said, "We have gone more than 4 days without electric power and 95% of the country is without electric power. The meals you sent have helped us a lot. We are feeding the elderly and children along with many who are dying in the hospitals. (Last) Thursday alone 400 died in and around Maracaibo Hospital. It is very difficult to get water, ice, food and gasoline. Brother, we urgently need more food as the need is very great. We also need any kind of humanitarian aid and medicines. We need urgent help."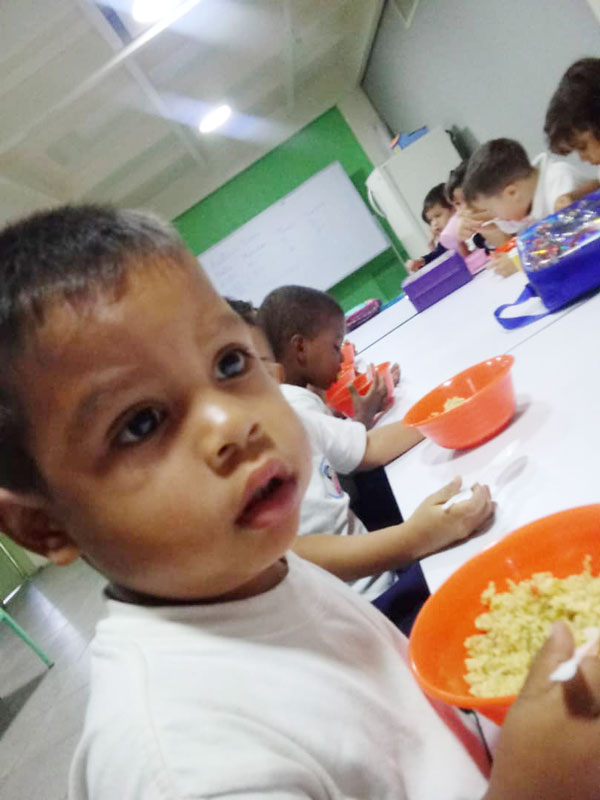 Be a part of providing this urgently needed relief. FTN is currently working on the next shipment. You can help send food so desperately needed by donating today.
Here are four ways to donate:
Text to give: text "myftn" and the dollar amount to 28950 (example myftn 100)
Call: 574-968-1566 to give over the phone.
Mail: Send your check to Feeding The Nations, P.O. Box 2438, South Bend, IN 46680
Thank you for reaching out and being the hands and feet of Jesus to a country who so desperately needs help. Thank you for loving like Jesus.
P.S. For updates on this developing story please follow us on social media.