Dear Friends.,
2022 is well underway and we are seeing that the world at large is still very much in need of hope and healing.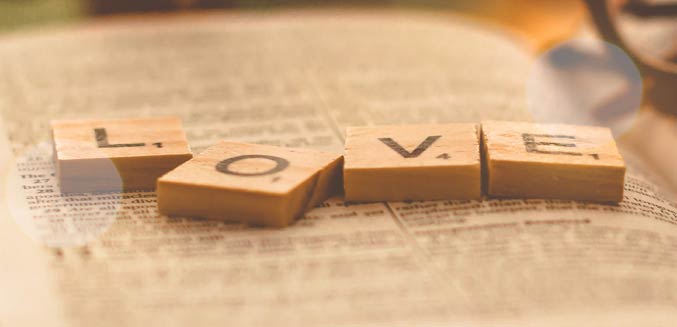 As we celebrate Love this month, we want to thank you, our faithful partners. We thank God every time we remember you. (Philippians 1:3) Without you, without your love and compassion, we simply would not be able to continue feeding people around the world.
Joel 2:25 tells us there is a promise from the Lord to His people; He will restore everything that has been stolen. We put our hope in that promise as we face the year ahead. He will restore! We are grateful to be part of that restoration as we carry necessary food and life-giving supplies to His children.
Friends, will you partner with us to bring HOPE that will carry the children of God forward into the new year? We need you to feed families in Cuba, Haiti, Zambia, Malawi, and many other nations.
Your gift of any amount is the tangible love of God to His children that are in need. Thank you for your compassionate giving.
Yours for the hungry,
Stephen Sumrall