Hurricane Irma hit Cuba as a category 5 hurricane—the first hurricane of that strength to make landfall in the country since 1924. It claimed lives, and caused massive destruction to farmland and widespread flooding.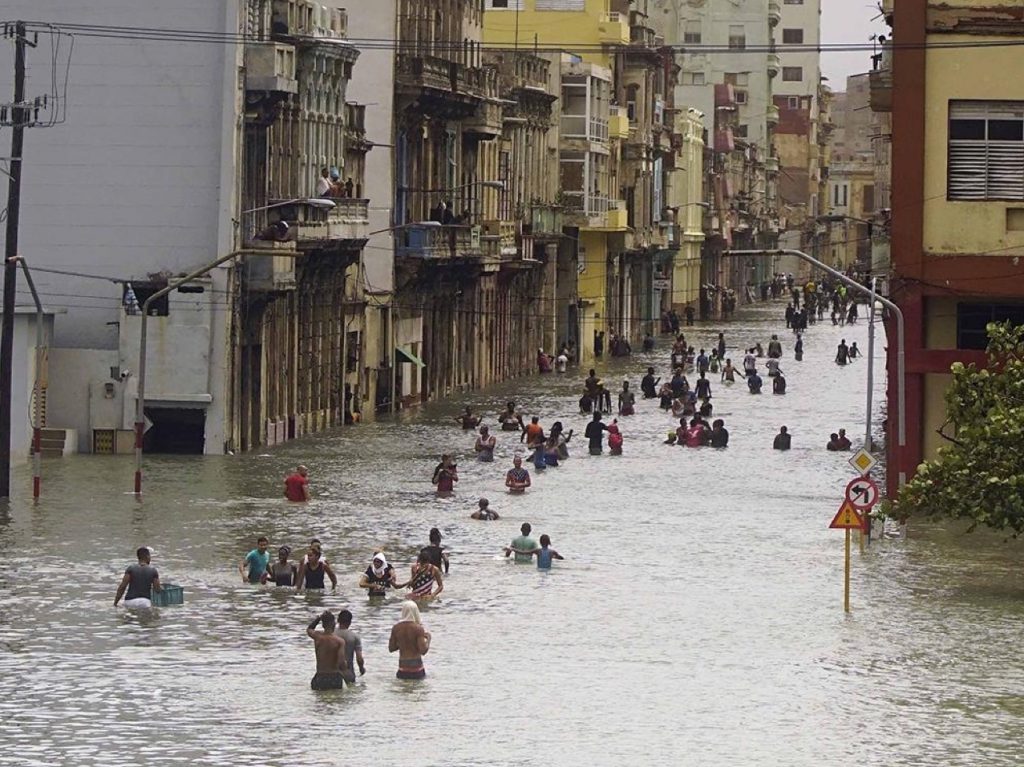 Because of our partnership with EchoCuba, rice and vegetable meals that we had previously sent were able to be distributed in the immediate aftermath as part of recovery efforts. We give thanks for God's provision that these meals were already in country and able to be used when disaster struck!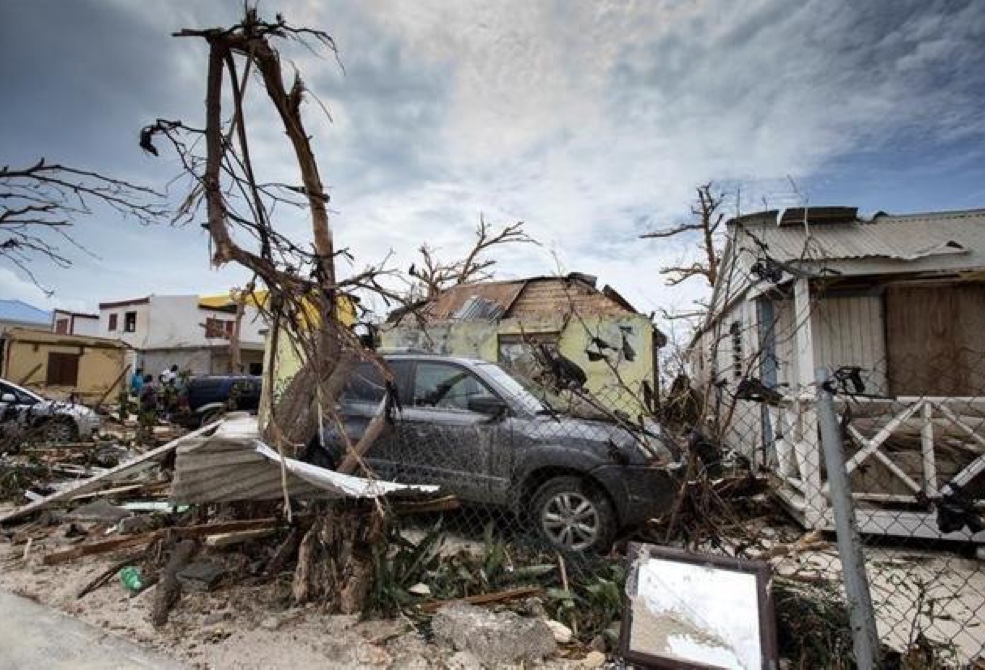 EchoCuba has a network of local churches and ministries who are meeting the physical, spiritual and development needs of local communities, as best they can.
But we can do more to help.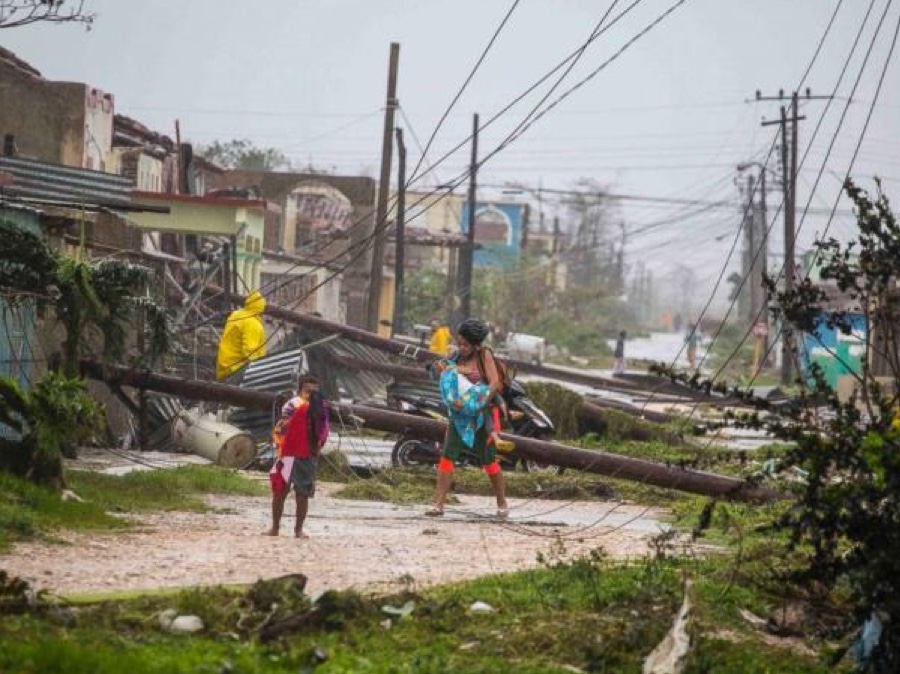 Please join us in sending more food and necessities to those in need in Cuba and other areas that have been recently affected by hurricanes Irma and Harvey.
Donate today. There are two ways you can give:
1) Click the button below and choose "Hurricane Relief."
2) Text your donation. Text "ftnfood" followed by the donation amount to 28950. (Example: ftnfood 100.00) You'll then receive a one-time prompt to provide your credit card and contact information to set up your giving.