In the immediate aftermath of Hurricane Harvey, we partnered with World Compassion Network by providing $1,000 for them to purchase necessary supplies. We just received word that thousands of families are being cared for and that areas in need of assistance are being reached.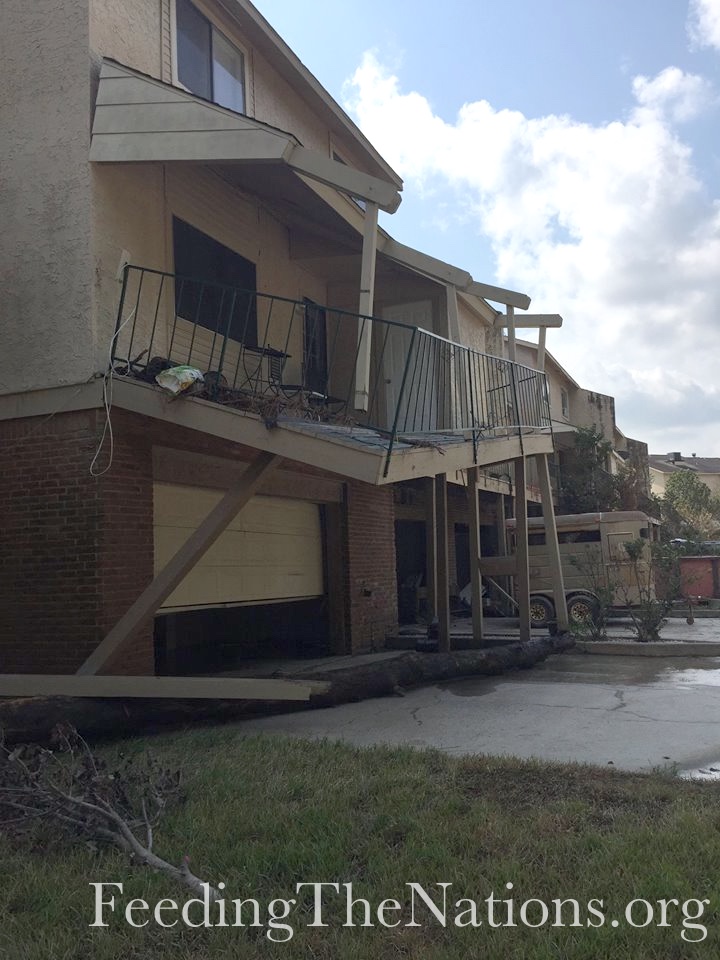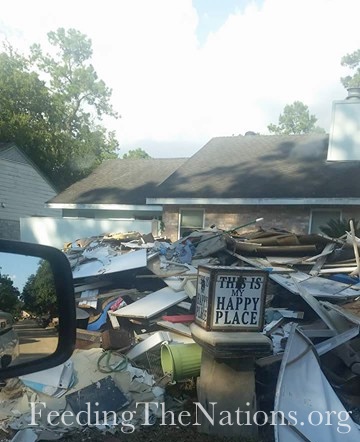 World Compassion Network's disaster relief coordinator sent the following note of thanks and photos:
Thank you so much for your partnership in this recent load down to Houston! Because of your generosity, thousands of families are being cared for and assisted in these difficult times.
Our partners at Embassy Church in Porter, Texas have the capacity and connections to distribute these supplies all over Houston. They're reaching areas that have not yet been cared for, families who are in great need, and churches and non profit organizations who need extra assistance in responding to their communities.

This load helped set up distribution sites in the northern and western Houston areas and they have assisted over 3,500 people so far!

Many tools were purchased with your support as seen in the photos and because of this help, several volunteer teams now have the resources to rebuild and reconstruct damage to homes all around the community.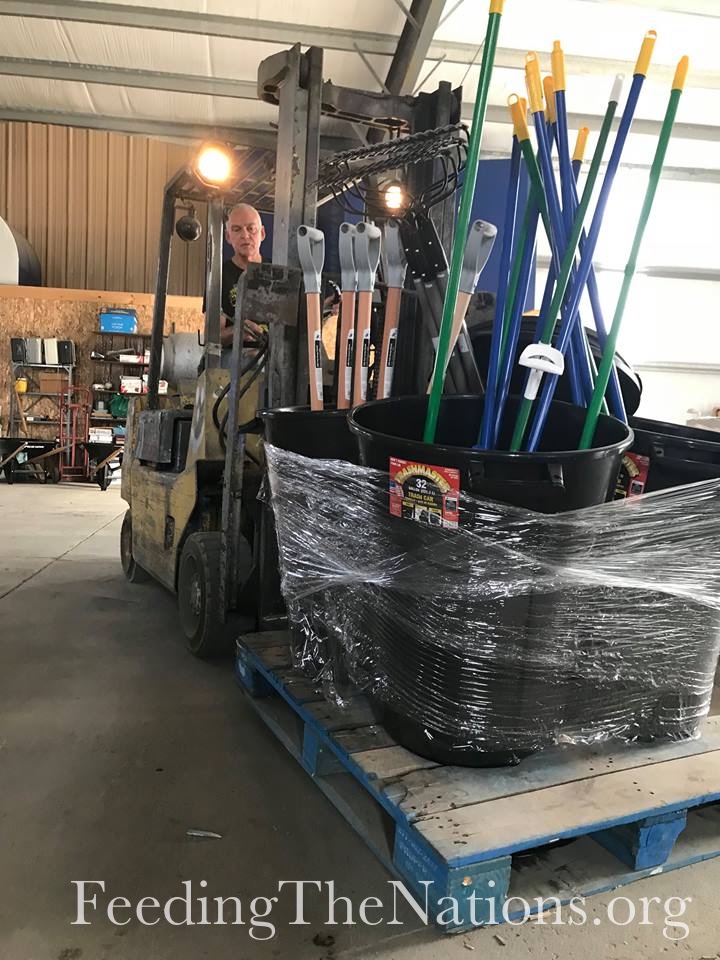 Thank you to everyone who helped make this possible!
While we give thanks for missions like this one that have made an impact, there is more to do. As you know, over the past few months, our hemisphere has been hit by multiple disasters. We still have a big challenge ahead.
We have a warehouse full of food that needs to go to nations in the Caribbean and Central America that were hit by the hurricanes and earthquake. But we don't have the finances to send it.
We have 5 containers, each 40-feet long and carrying over 272,000 meals ready to go. Each one costs almost $6,000 to ship to these countries.
That's $30,000 to send 1.36 million meals.
Will you help?